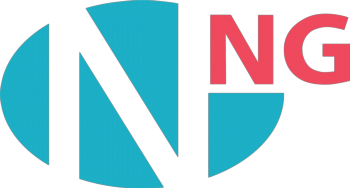 NEW GEORGIA-555, Ltd. was founded in 2010 as importer and distributor of human pharmaceuticals. We are offering a wide range of pharmaceutical products, parallel imports, dressings, OTC's, and etc.
In-depth knowledge of regulatory and import / export guidelines allows us to import and register mostly demanded products in a shortest period of time.
As a registered wholesaler, we supply all types of branded pharmaceuticals to over 500 pharmacies throughout Georgia including 15 wholesalers. There are 9 distribution vehicles in our arsenal, which are working every day except Sundays to connect and supply different points in Georgia at first demand. The staff consists of 65 people.
Our portfolio consists of more than 3000 products of world-known pharmaceutical brands. We are representing Berlin Chemie, MSD, Unipharm, Worwag, Heel, Alpen pharm, Sopharma, Grindex, Laropharm, Irbitskiy, Borshagov, Polpharm, Sopharma, Nizhpharm.
We have suppliers from Romania, Poland, France, Bulgaria, Greece, Czech Republic, Hungary, Latvia, Lithuania, Ukraine, Russia, Belarus.